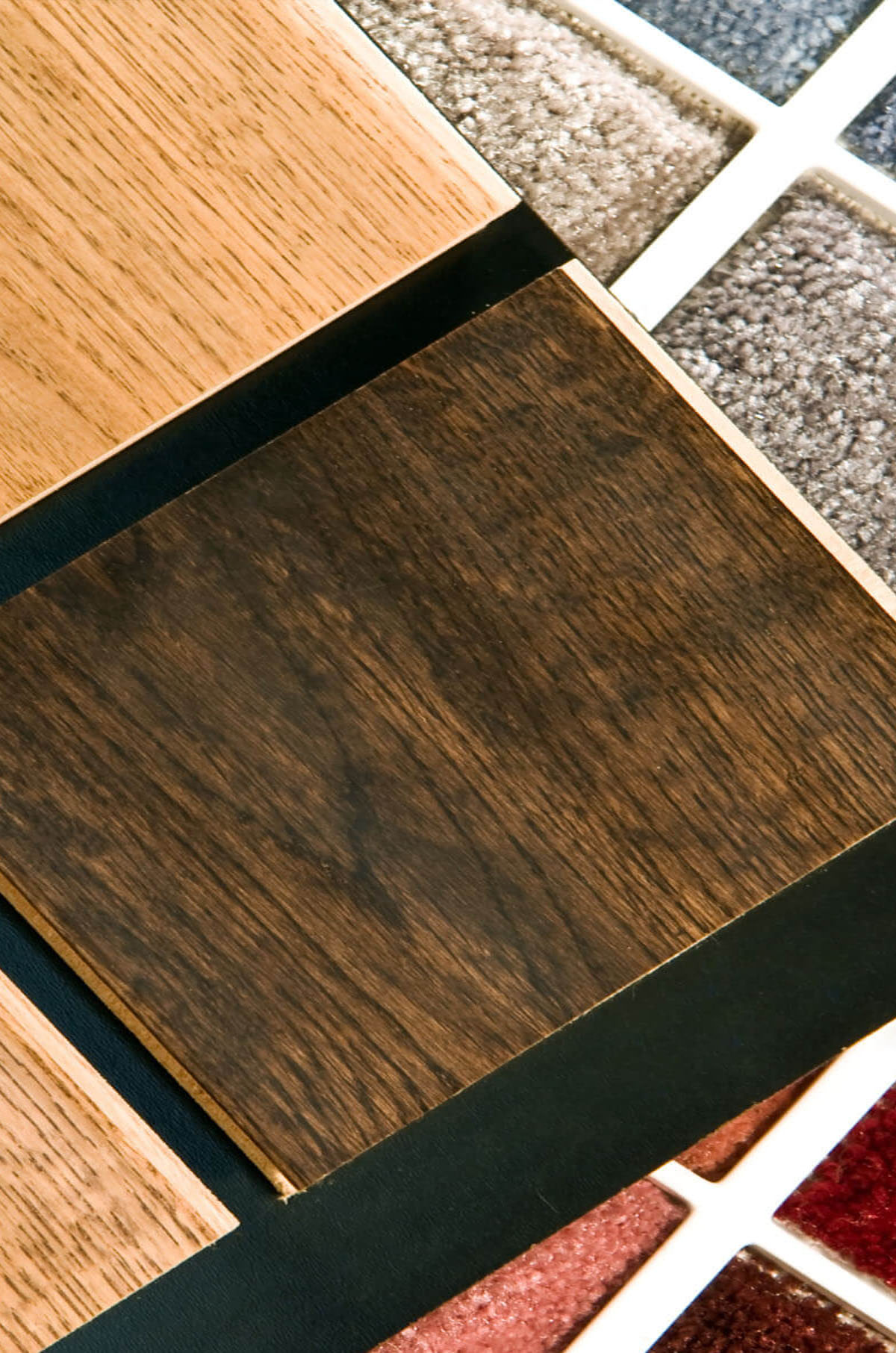 Flooring Sales
Not sure which flooring is right for you? Come to Truitt's Carpet Service! Browse through our inventory and work with our staff to find the look you want, at a discounted price you'll love.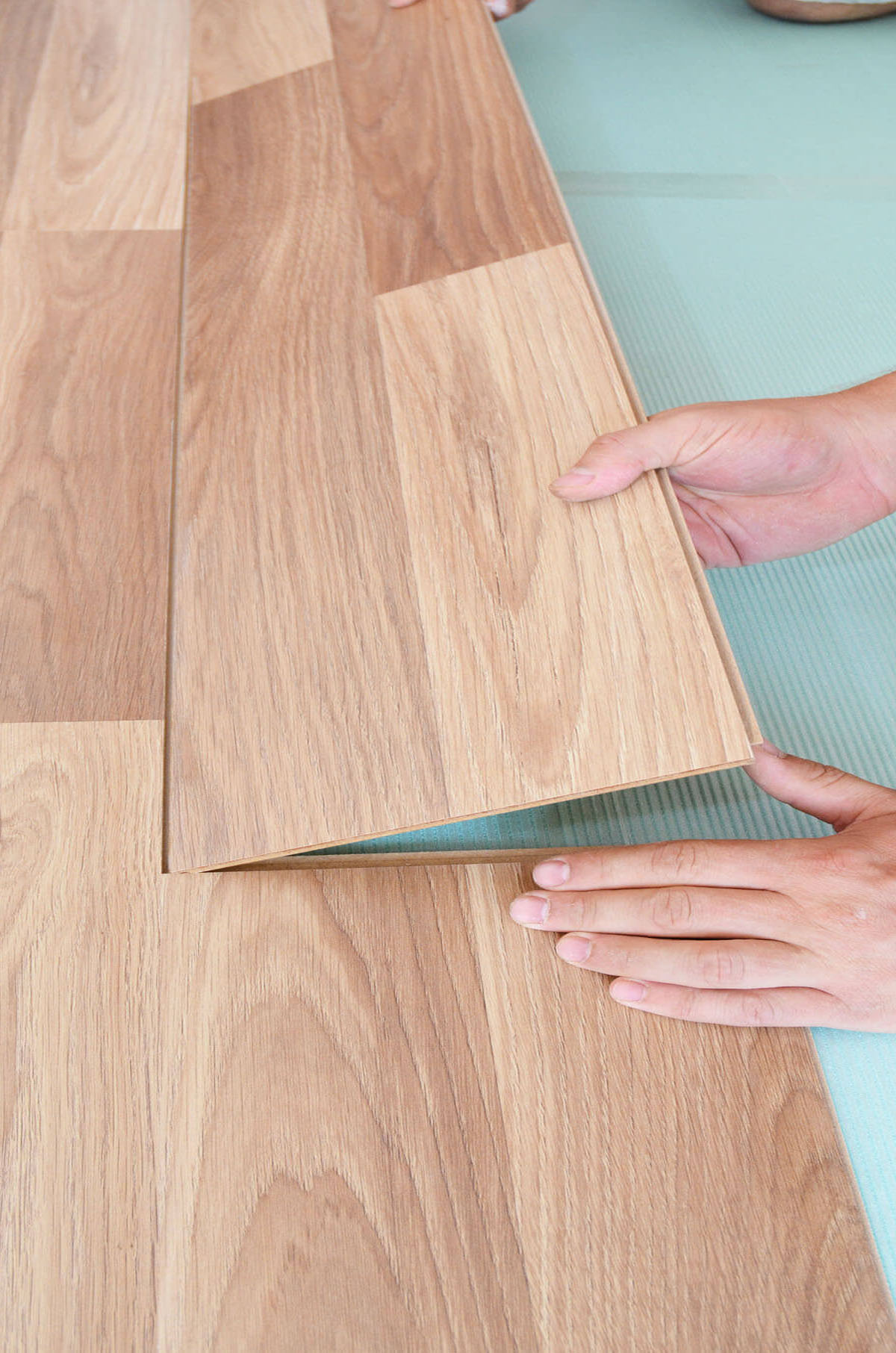 Flooring Installation
Call Truitt's when you need first-rate flooring installation in Millsboro, DE or surrounding areas. With nearly 50 years of experience, we are the flooring experts you can trust for a job well done.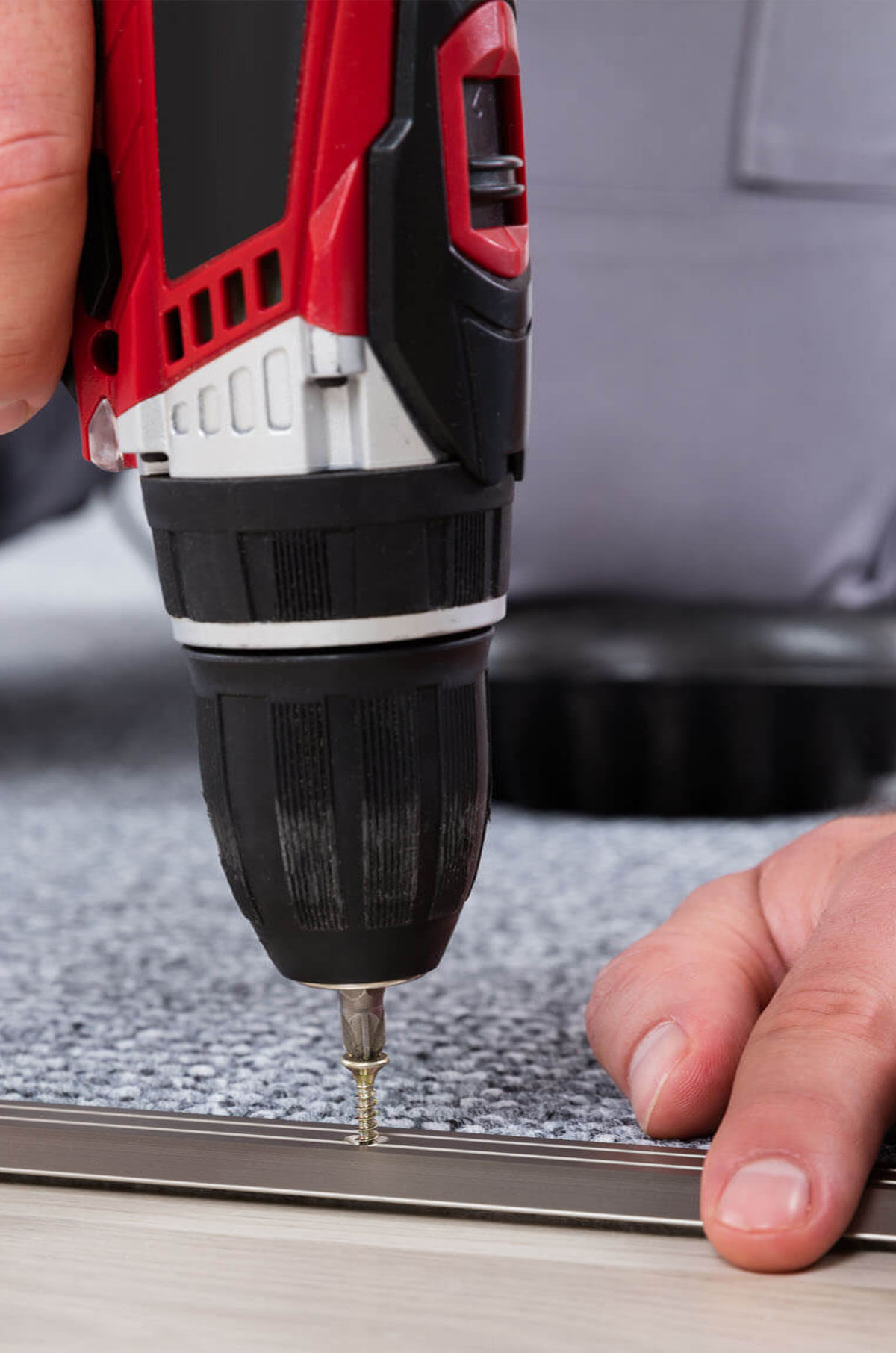 Flooring Repairs
Is your floor needing a little TLC? Truitt's can help there too. We provide flooring repair services for carpet, hardwood and tile flooring in both residential and commercial buildings.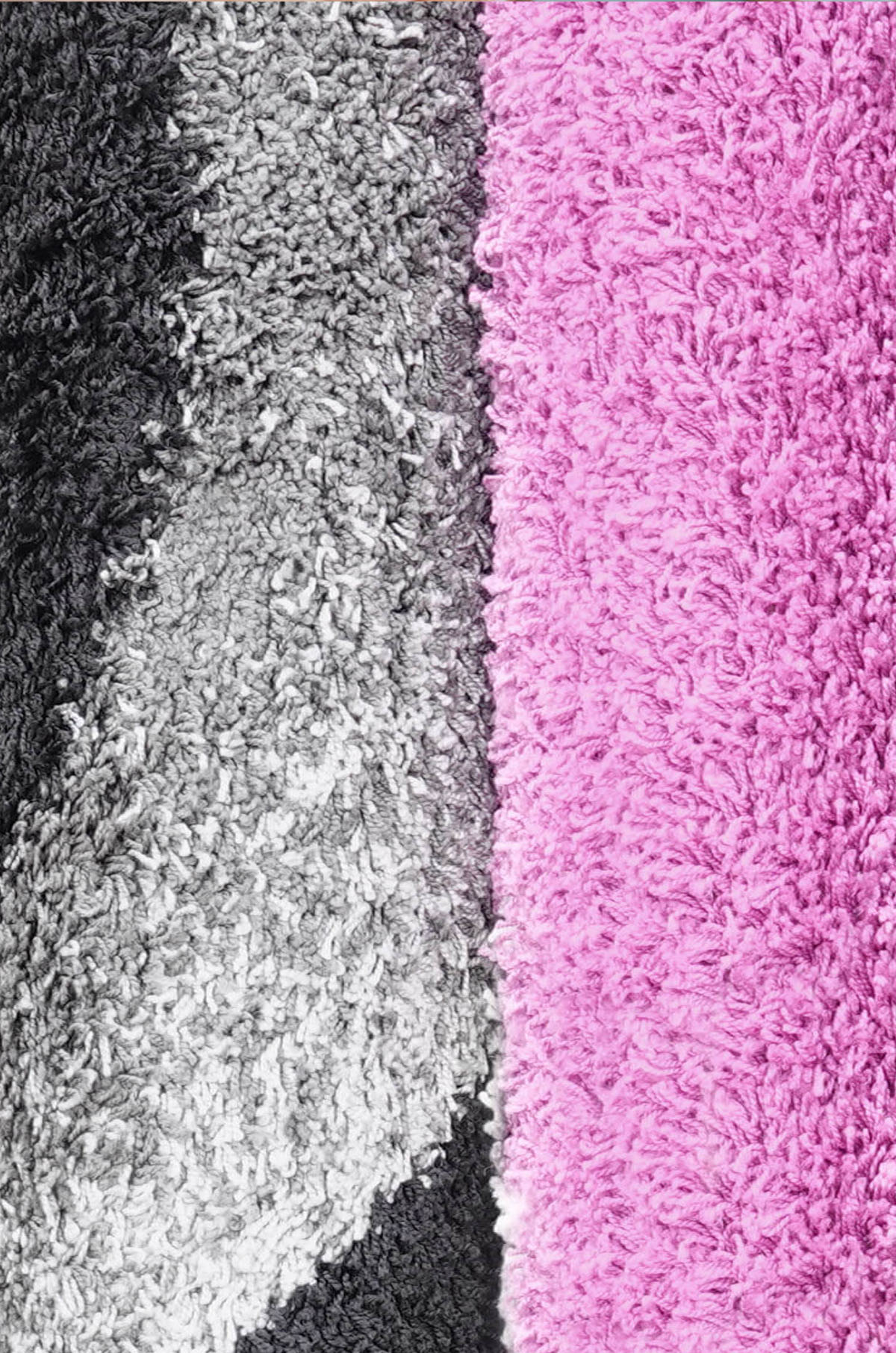 Area Rug Creation
Let us make the perfect area rug for your home! We'll work with you to create an area rug that matches your style and taste. Our area rugs are the perfect addition to any room!
HOURS
Monday 8:00 am-4:00 pm
Tuesday 8:00 am-4:00 pm
Wednesday 8:00 am-3:00 pm
Thursday 8:00 am-4:00 pm
Friday 8:00 am-4:00 pm
Saturday 9:30 am-1:30 pm
Closed Sunday