COVID-19 Update: Truitt's Carpet continues to be fully operational to serve you during this challenging time. Due to changes caused by public health regulations we do not have set hours at this time. If you plan on visiting us, please call to receive our most updated hours. You can reach us by phone or email as usual.
Welcome To Truitt's Carpet Service
Our Customers Walk All Over Us!
MILLSBORO'S PREMIER FLOORING STORE
Truitt's Carpet Service provides carpet replacement, sales and installation services in Millsboro, DE and throughout Sussex County. Truitt's also provides additional flooring services including hardwood, commercial tile and LVT (luxury vinyl tiles) flooring installation. We are able to create beautiful area rugs, along with a variety of other flooring repair services that we offer (some restrictions may apply).
Truitt's has been a family-owned and -operated business since 1969, providing quality service and products to our customers. Call today for more information!
"We absolutely love our new carpets! The staff at Truitt's Carpet Service was very professional and great to work with. We would recommend them to anyone looking to replace their flooring. Thank you!"
– John D
"This store is an amazing family owned. I stumbled on this store in error, I was looking for another carpet store and ended up calling them. This was the BEST MISTAKE I have ever made….LOL their prices are so reasonable cheaper then were I was going to order my flooring from by $263.00. I will be ordering from them again."
– Shorty R
"Truitt's Carpet did an amazing job! The price was great. The quality of service was above and beyond. The installation team demonstrated professionalism while friendly. I highly recommend this business to anyone looking for new carpet or flooring. If you want it done right call them."
– Crystal M
"We are extremely happy with our replacement carpet. They were very helpful, easy to work with and very professional. They worked with our remodeling schedule on installation which was so helpful and I thank you so much."
– Bill C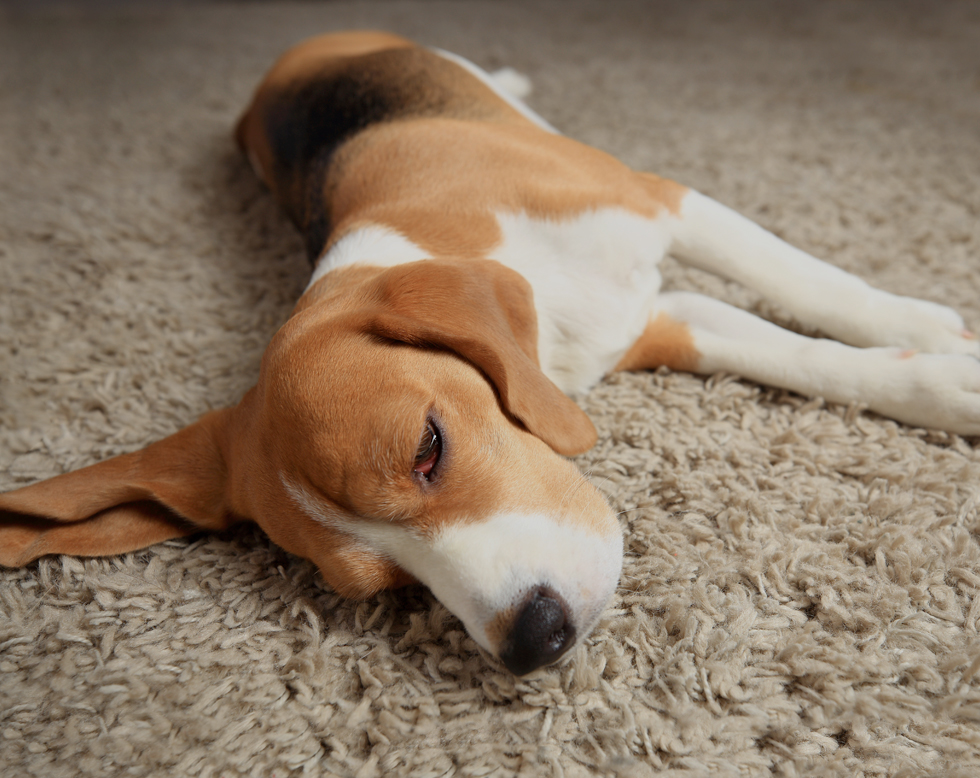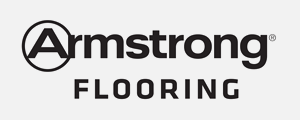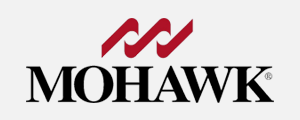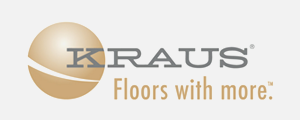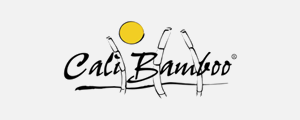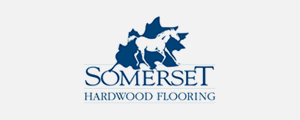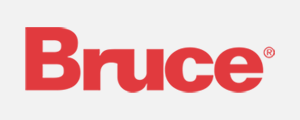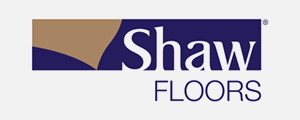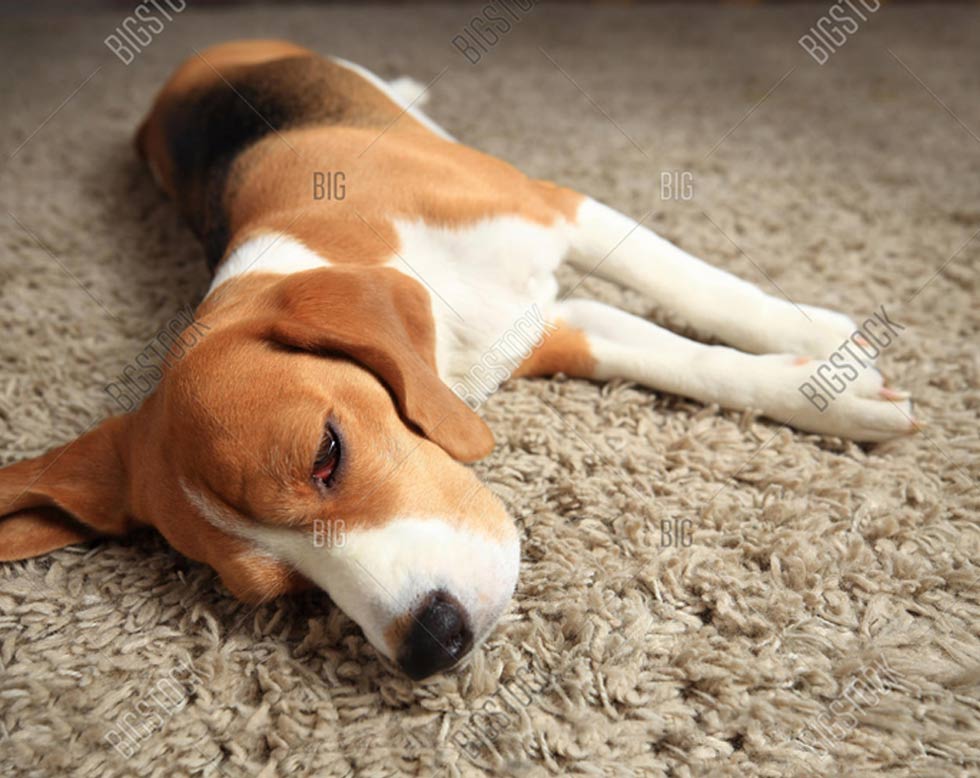 HOURS
Monday 8:00 am-4:00 pm
Tuesday 8:00 am-4:00 pm
Wednesday 8:00 am-3:00 pm
Thursday 8:00 am-4:00 pm
Friday 8:00 am-4:00 pm
Saturday 9:30 am-1:30pm
Sunday (Closed)