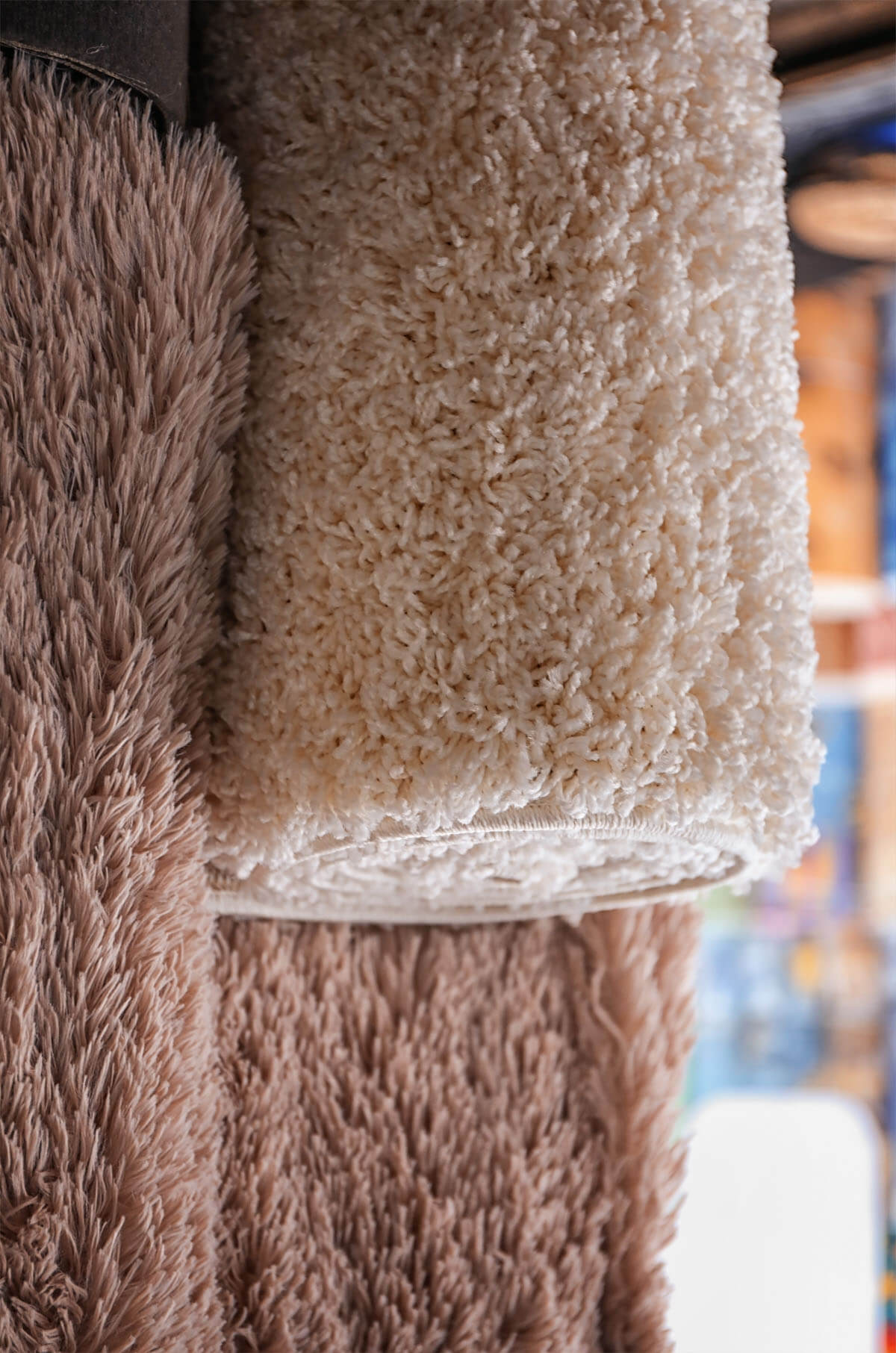 CARPET
Come see Truitt's wide selection of carpeting! Find a carpet that looks great, feels great and will add to your home's value, all at an affordable price.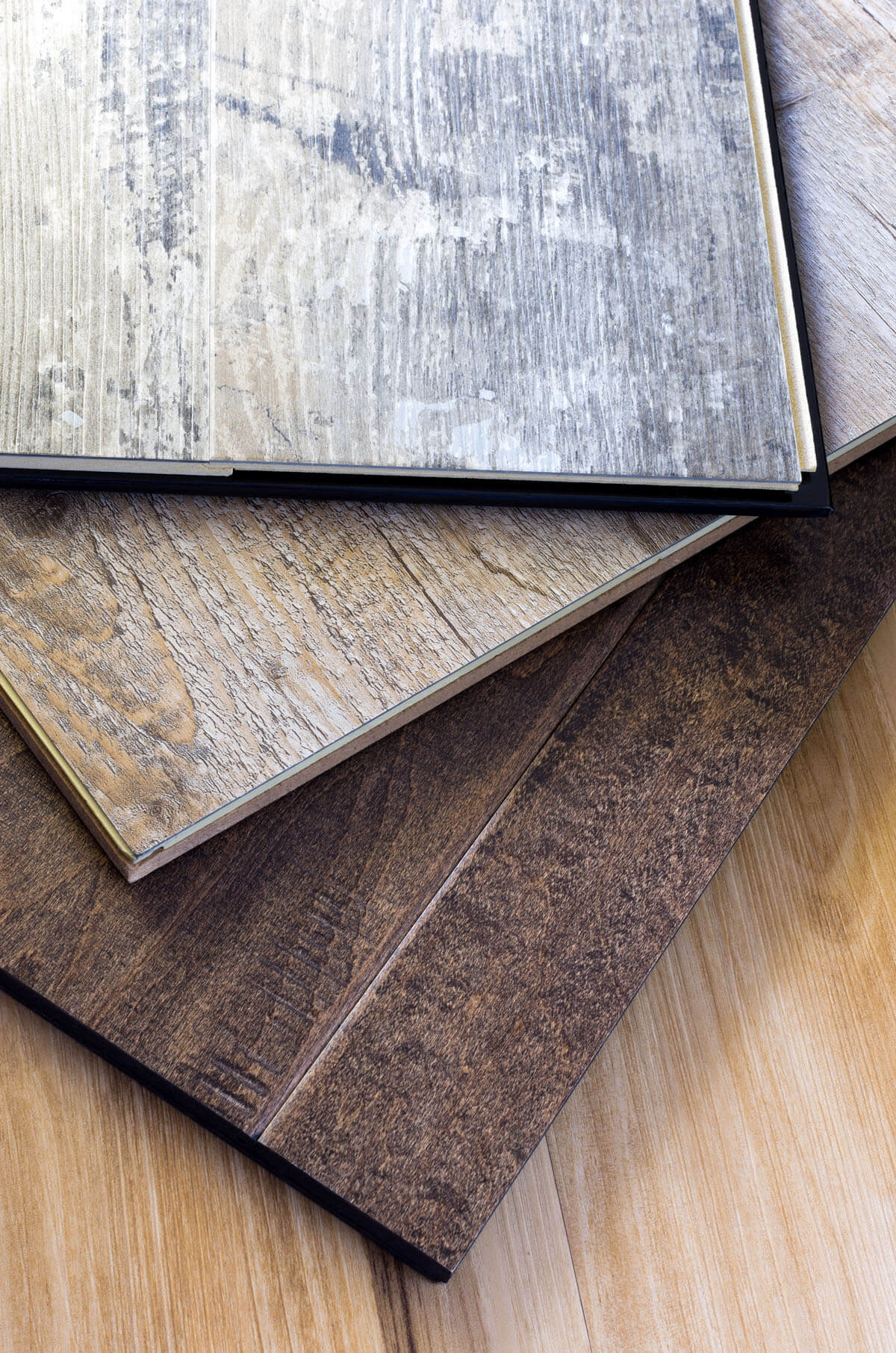 Hardwood
When you need discount hardwood flooring, look no further than Truitt's Carpet Service. Our store stocks bamboo flooring, cherry wood flooring, hickory flooring and more!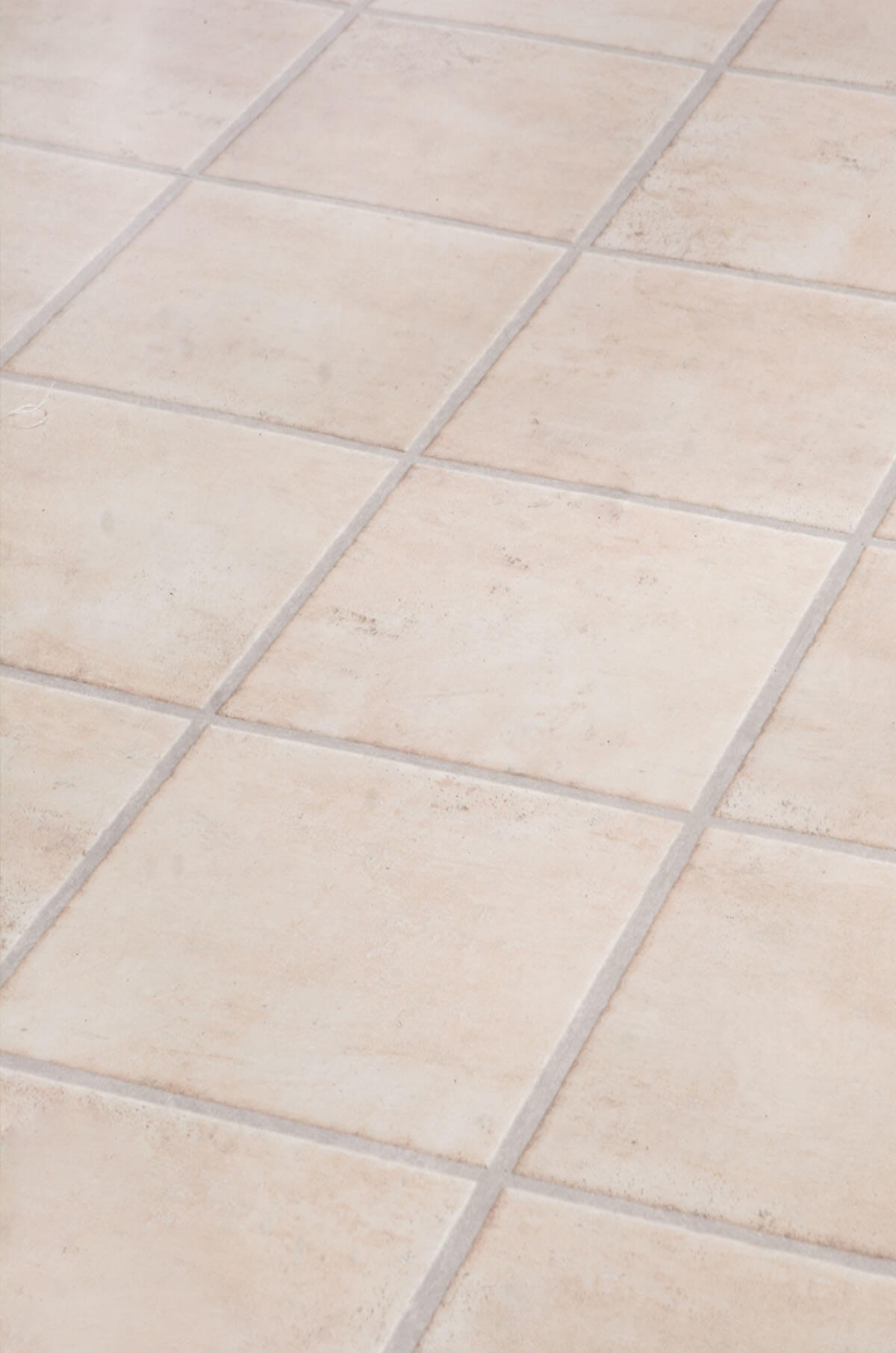 Commercial Tile
We also sell commercial tile flooring such as ceramic and stone tiles. Talk with our flooring experts for help picking out the ideal tile flooring for your home or commercial space.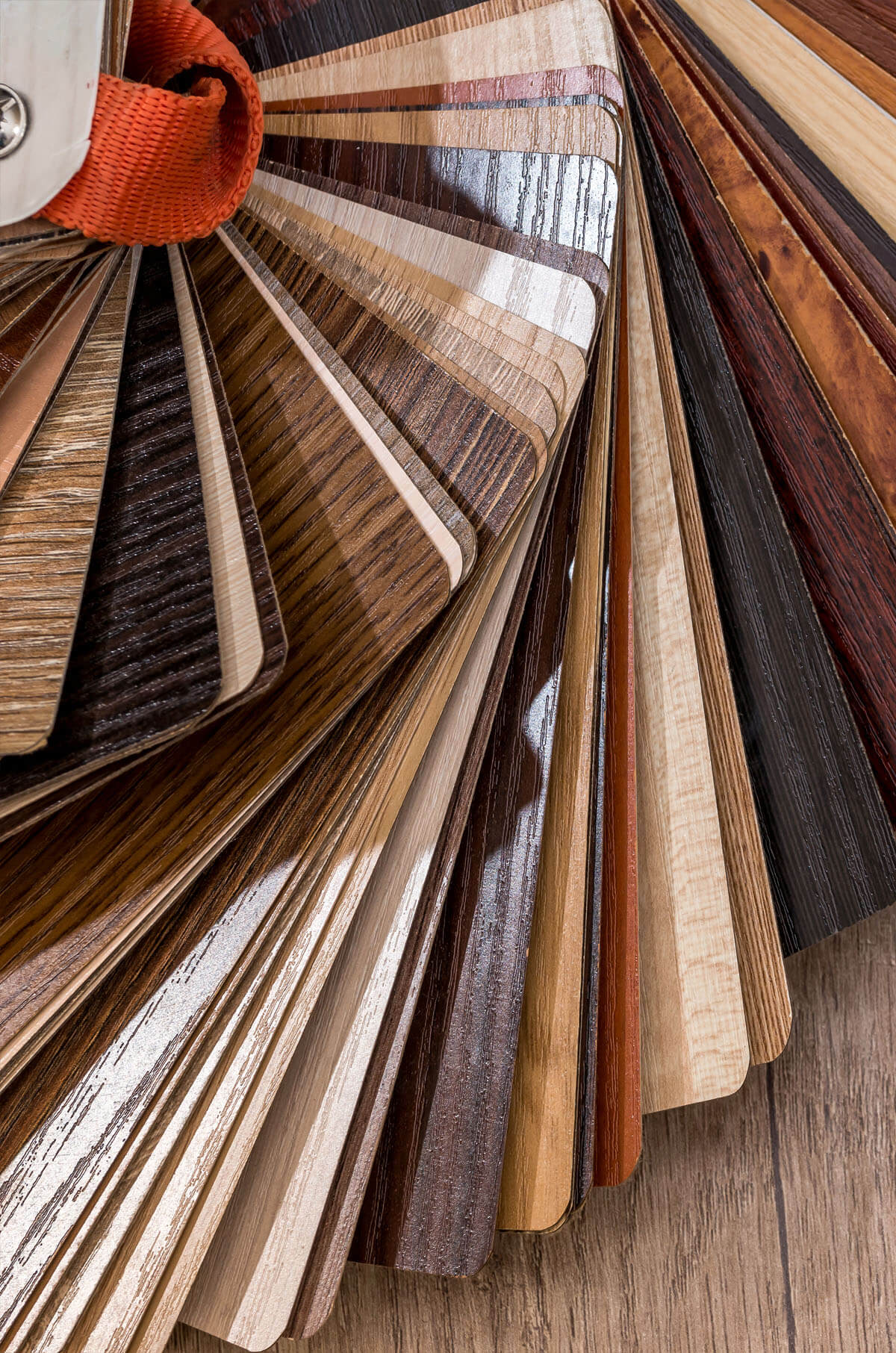 LVT (Luxury Vinyl Tile)
At Truitt's Carpet Service, you'll also find a variety of luxury vinyl tile options to choose from. Get the look of hardwood or tile flooring that will last for years with our LVT.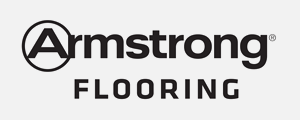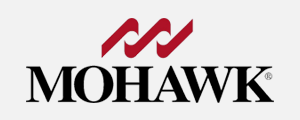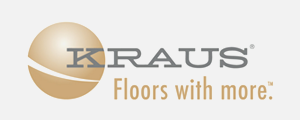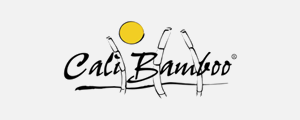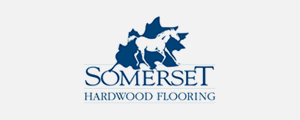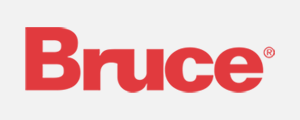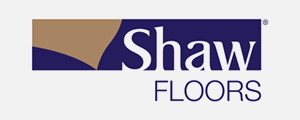 HOURS
Monday 8:00 am-4:00 pm
Tuesday 8:00 am-4:00 pm
Wednesday 8:00 am-3:00 pm
Thursday 8:00 am-4:00 pm
Friday 8:00 am-4:00 pm
Saturday 9:30 am-1:30 pm
Closed Sunday